Mathias Micheel | Researcher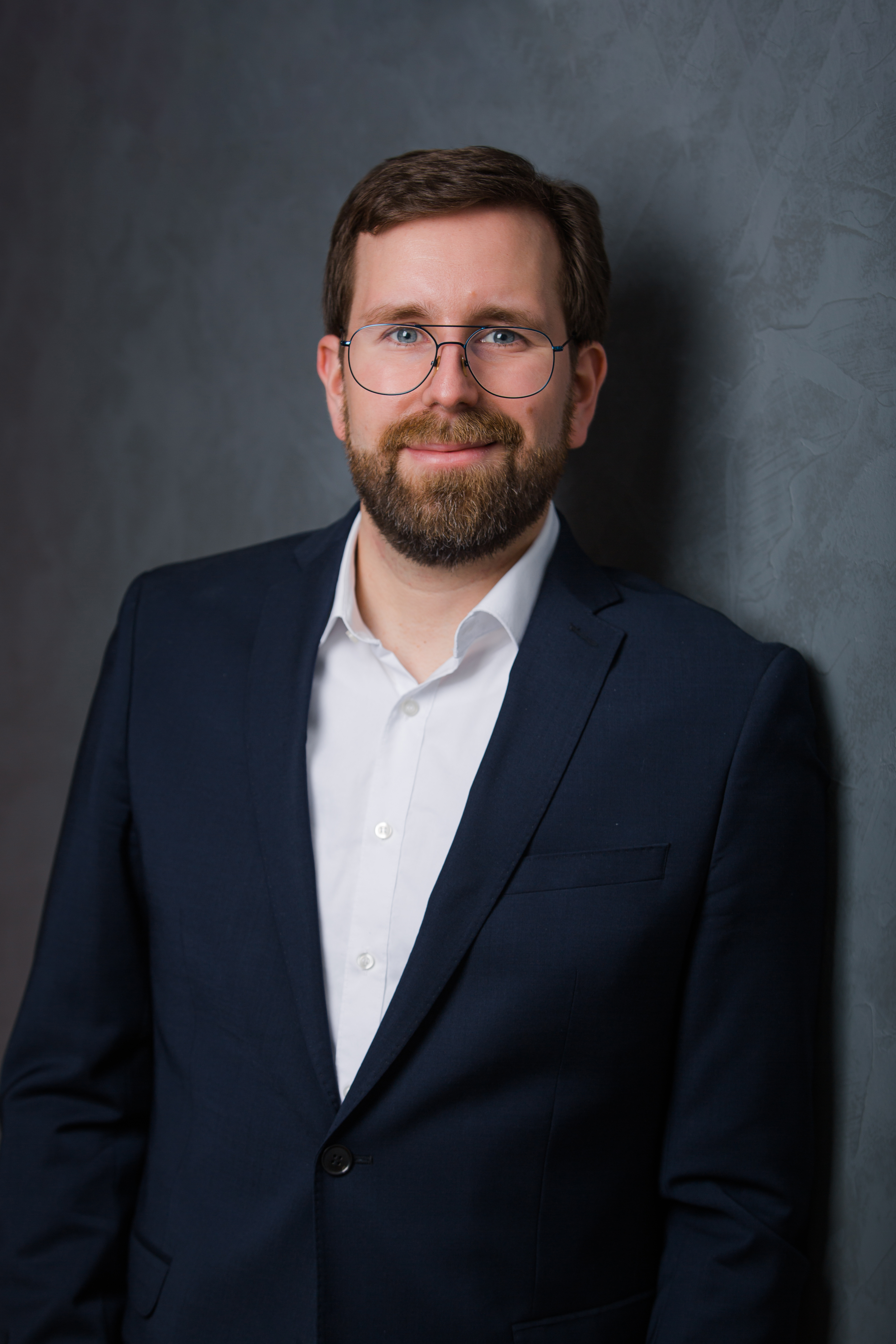 Hello there! I'm Dr. Mathias Micheel, a Physical Chemist from Germany. On this website, you may find more about my research and myself. From time to time, I might even drop random thoughts here - just like it was my personal blog in 2004!
And if in a distant future the supply of coal becomes completely exhausted, civilization will not be checked by that, for life and civilization will continue as long as the sun shines! – Giacomo Ciamician (1912). The photochemistry of the future. Science, 36(926), 385-394. doi: 10.1126/science.36.926.385
More than 100 years ago, Ciamician expressed his vision of a civilization which covers its energy needs not on the basis of coal (which he called fossil solar energy), but by direct utilization of solar energy. Instead of smokestacks from coal and oil factories, the chemical industry of the future will use glass tubes to drive their reactions. As a child from the Ruhr area, with its long history in coal mining and steel refining, I am every much committed to realizing his dream, which remains unfulfilled to date, and try to convert solar energy into so-called solar fuels. As such, I specialized in the optical characterization of semiconductor and polymer nanoparticles and the investigation of light-driven chemical reactions.
| | |
| --- | --- |
| Aug 15, 2023 | Starting today, I'll be working as a postdoc at RPTU Kaiserslautern-Landau. Yeah! |
| Apr 17, 2023 | A good thing's worth waiting for - new paper in JCP! |
| Sep 12, 2022 | Our review "Assembly, Properties, and Application of Ordered Group II–VI and IV–VI Colloidal Semiconductor Nanoparticle Films" has been published in Advanced Materials Interfaces! We're also thrilled to contribute the Inner Back Cover picture for the October edition! |
| Sep 9, 2022 | I have been elected yPC chairperson! |
| Jun 26, 2022 | New preprint on ChemRxiv! We directly functionalized thin CdSe quantum dot films with mlecular hydrogenase mimics and provided in-depth characterization of the functionalization and catalytic activity. Great collaboration between Leibniz-IPHT, Uni Jena, and Uni Ulm! |